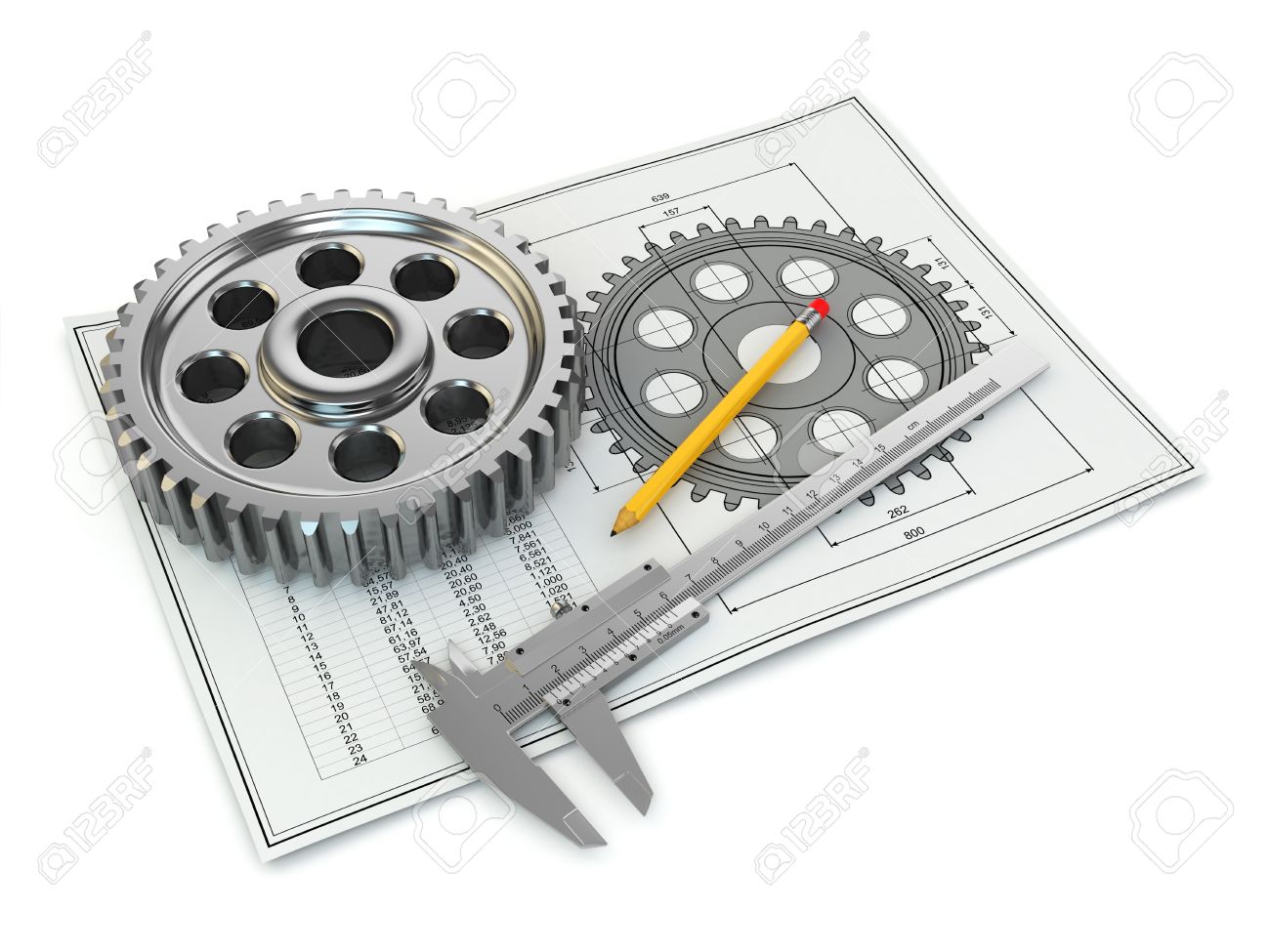 This college has been started functioning from 1962 with the three branches civil engineering,mechanical engineering and electrical engineering.From there onwards students from mechanical engineering department have reached glorious achievements in both employment and entrepreneurship level .The department have a good alumni, including those from India and abroad. Mechanical engineering department used to score higher positions in academic and extracurricular activities in the state level. The placement cell in SSM polytechnic College is also functioning in a very well manner capable of arranging placement for mechanical students in major companies like Bajaj auto limited, V- guard, Mahindra and Mahindra,MRF tyres TVS Benz etc. From the last 10 years onwards, around 50 percentage of the students from the department after finishing the course are opting for higher studies and performing very well during the their higher studies. The various innovative projects done by our students were appreciated by the technical education department and community as well. Out of this, a project "White box"-a device used to prevent road accidents done by our student Adarsh.K granted an award of rupees 200000 from Kerala startup mission. Many training programs are arranged under the leadership of mechanical engineering association to inculcate leadership and academic excellence of student community.
VISION: The Mechanical Engineering Department endeavors to be recognized for outstanding education leading to well qualified technicians who are innovative, entrepreneurial and successful in advanced fields of mechanical engineering to cater the ever changing industrial demands and social needs.
MISSION: [1] To impart highest quality education to the students to build their capacity and enhancing their skills to make them globally competitive mechanical engineers. [2] To provide the students with academic environment of excellence, leadership, ethical guidelines and lifelong learning needed for a long productive career.
TK Basheer
M.Tech
9846564970
tkbasheer@ssmpoly.ac.in

R M A Naseer
Lecturer
9447445328


rman@inbox.com

Subair P
Lecturer


9447318951




subp@inbox.com

N E Maroof
W/S Dupdt.
9847158916


mroff74@gmail.com

Firos Mohamed K
Lecturer


9847190849




firosmohd@inbox.com

A S Hashim
Lecturer
9895029278
hashimas@ssmpoly.ac.in
S A H K Thangal
Demonstrator
9995691561


shk@inbox.com

K K M Shafi
Demonstrator
9946677749


kkmshafi@inbox.com

K A Khadhar
Workshop Instructor


9048707706

K Mohamed Noushad
Workshop Instructor
9895117290


Rasheed Ali
Sr.Gr Trade Instructor


9846515323

Shameer T A
Workshop Instructor


9496756797
Anees V
Trade Instructor


9961752875

Mohamed Rafik C
Tradesman


9947061109

Jamsheed M T
Tradesman


9946304927

Mohamedali Shihab. K
Tradesman


9847238737

Nizar P E
Tradesman


8089137805

Shanavas T I
Tradesman


9605388131

Mudheer V P
Tradesman


9746889816

SHARAFUDHEEN C P
Tradesman


7561000233

NAVEED ANJUM K
Tradesman
9207899215
MUNAWAR P M
Tradesman
9947475670
Semester I

Semester II

Semester III

Semester IV

Semester V

Semester VI